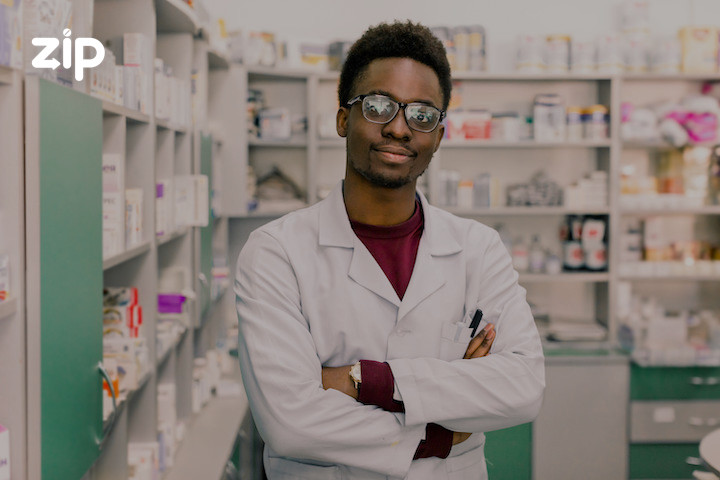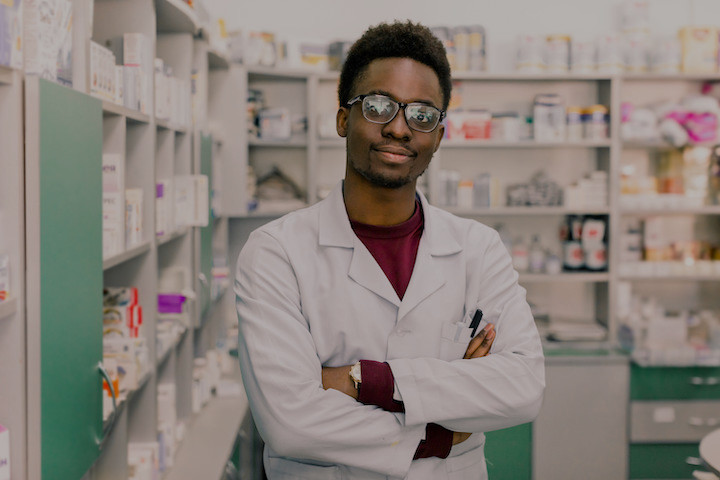 Introducing ZIP Healthcare
ZIP Healthcare is a new tech-enabled one-stop shop in the healthcare space focusing on removing the inefficiencies of the African markets.
Our mission is simple: to use technology to lower the costs and improve the availability of medicines for all Africans.
We are focused on Africa's pharmacists. They play such an important role in the healthcare system. We want to help maximise the time they spend with their customers, so they can provide critical health advice and provision quality medicines at low cost to those who need it the most.

One Stop Shop
Multiple cash-and-carry wholesalers each stocking only a portion of the pharmacists' requirements leads to higher costs and wasted time in the market searching for the right supplier.

We stock all the major brands, molecules and products so that pharmacists can meet their customers' requirements with one simple-to-use mobile application.

Low Prices
By consolidating their purchases on one site, pharmacists are able to maximise their discounts and reward points, leading to high savings and lower prices. Additionally, as ZIP buys in bulk, we can achieve bigger discounts that we look to pass on to the pharmacists.

Low prices does not and can never mean sacrificing the quality or reliability of medicines; we will never sell any medicine where we cannot identify the supplier or would not be willing to take ourselves.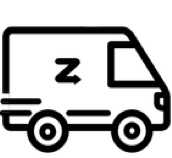 Doorstep Delivery
Going into market to purchase medicines can be hugely frustrating and expensive. Even after dealing with the traffic to get to each wholesaler and the queues when purchasing the products, pharmacists still have to carry back large boxes of critical medicines back to their shop.

ZIP Healthcare delivers the purchases direct to pharmacies, saving pharmacists and owners time, frustration and costs, and allowing them to spend more time with their customers.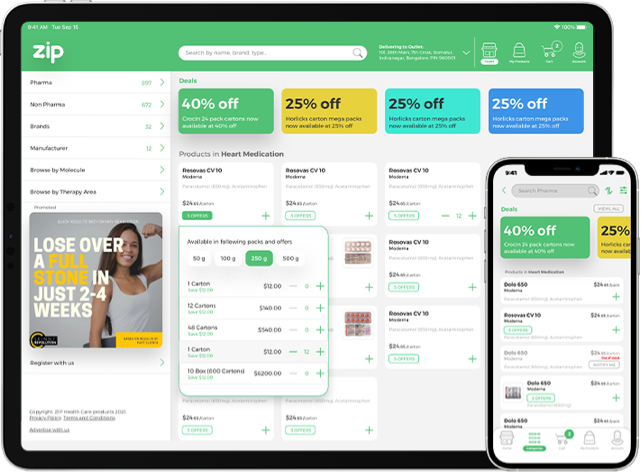 Download our app
Download our app today to start making pharmacy supply savings and your life easier.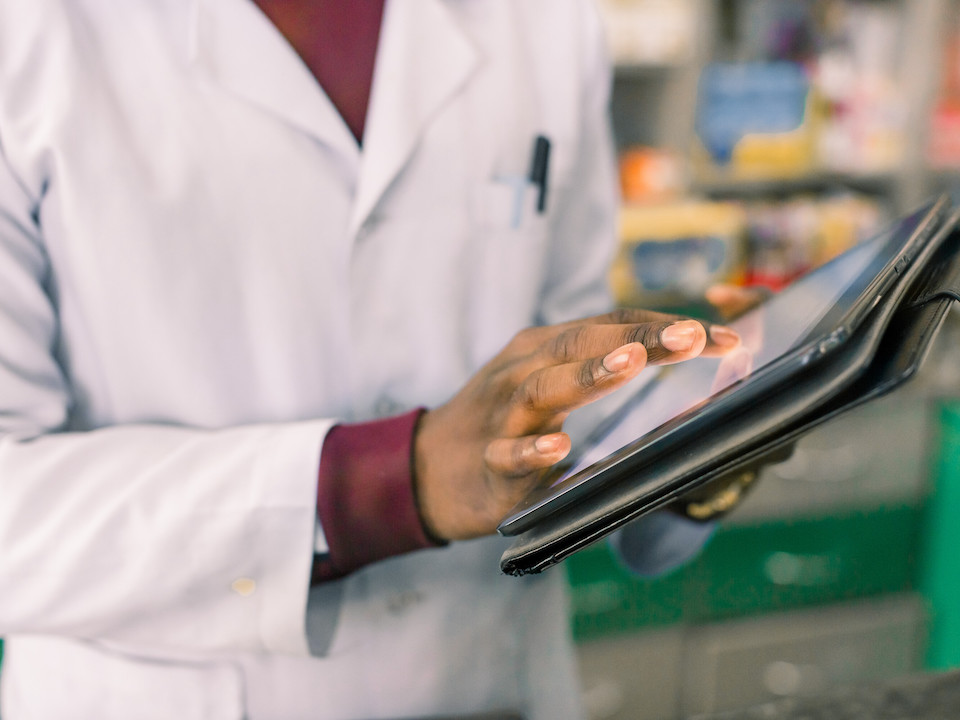 Smarter Pharmacy – online ordering, product delivery
Order online and avoid all the frustrations and costs of going to market to pick up supplies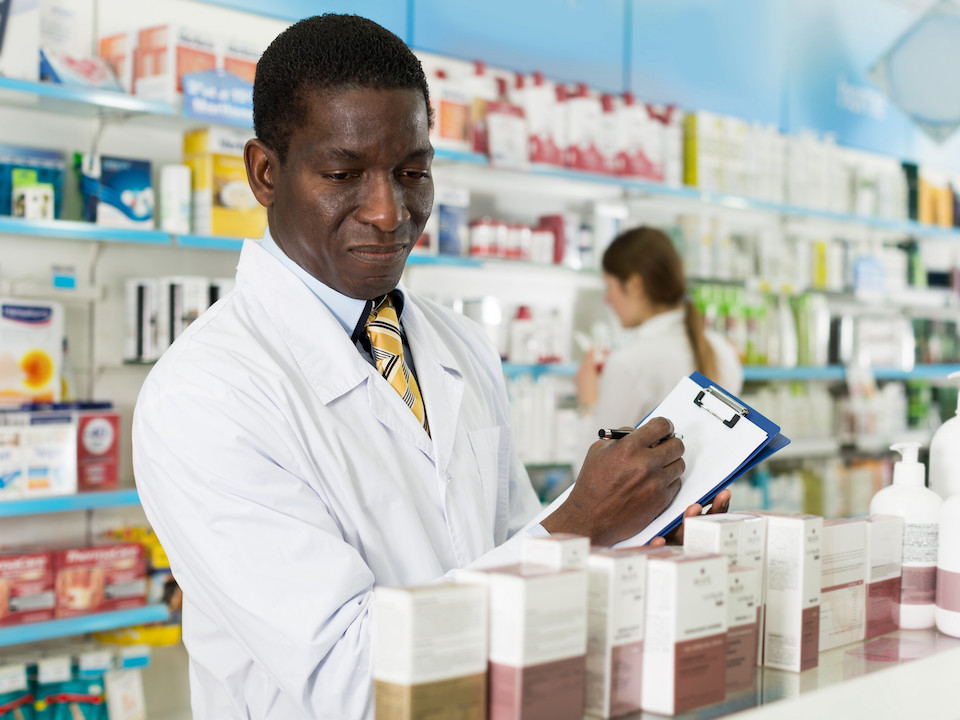 Smarter Pharmacy – consolidate your purchases
By consolidating your purchases you will maximise your discounts and save money
Contact Us
If you have any questions, You can contact us by email: contact@zipafrica.com